Fuel Economy. Performance. Together.
Our philosophy is that if it's not worth driving, it's not worth building. So in our quest for better environmental performance, our goal was to reduce fuel consumption and emissions without compromising driving performance. To get there, we started with a clean sheet of paper and engineered every major component of the automobile to work together in efficient harmony. The result is something revolutionary.


The SKYACTIV®-G 2.0L Gasoline Engine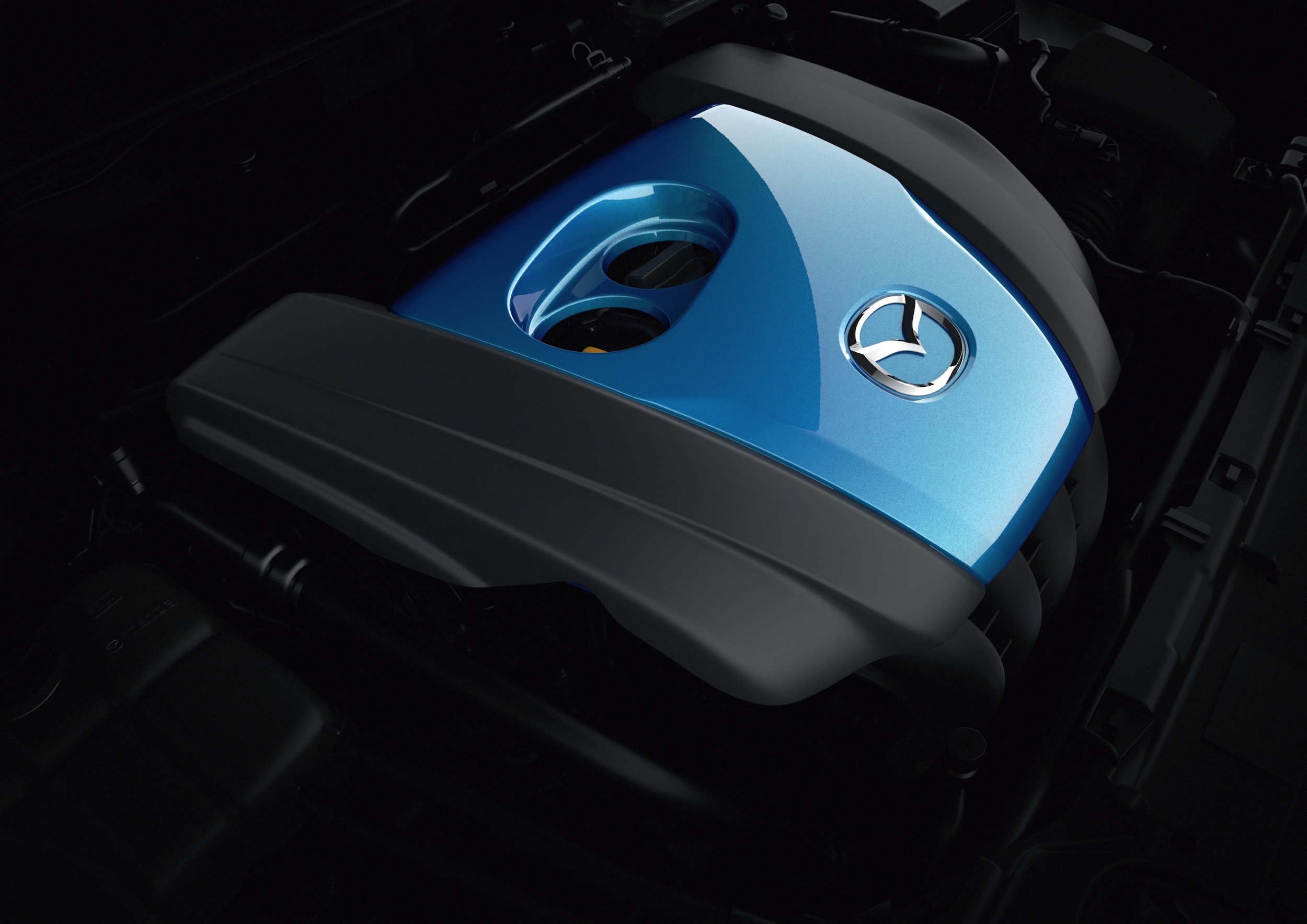 Currently, 95% of the world uses gasoline or diesel combustion engines, and by 2020 90% still will. In this fact we saw an enormous opportunity: If we could find a way to make the internal combustion engine work better, we could make a big difference in how much fuel the world uses and how much CO2 is emitted. Our solution is the SKYACTIV®-G gasoline engine, a 2.0-liter marvel that produces 10% to 15% more low/mid-range torque, along with 15% lower fuel consumption and emissions than our previous 2.0-liter engine.