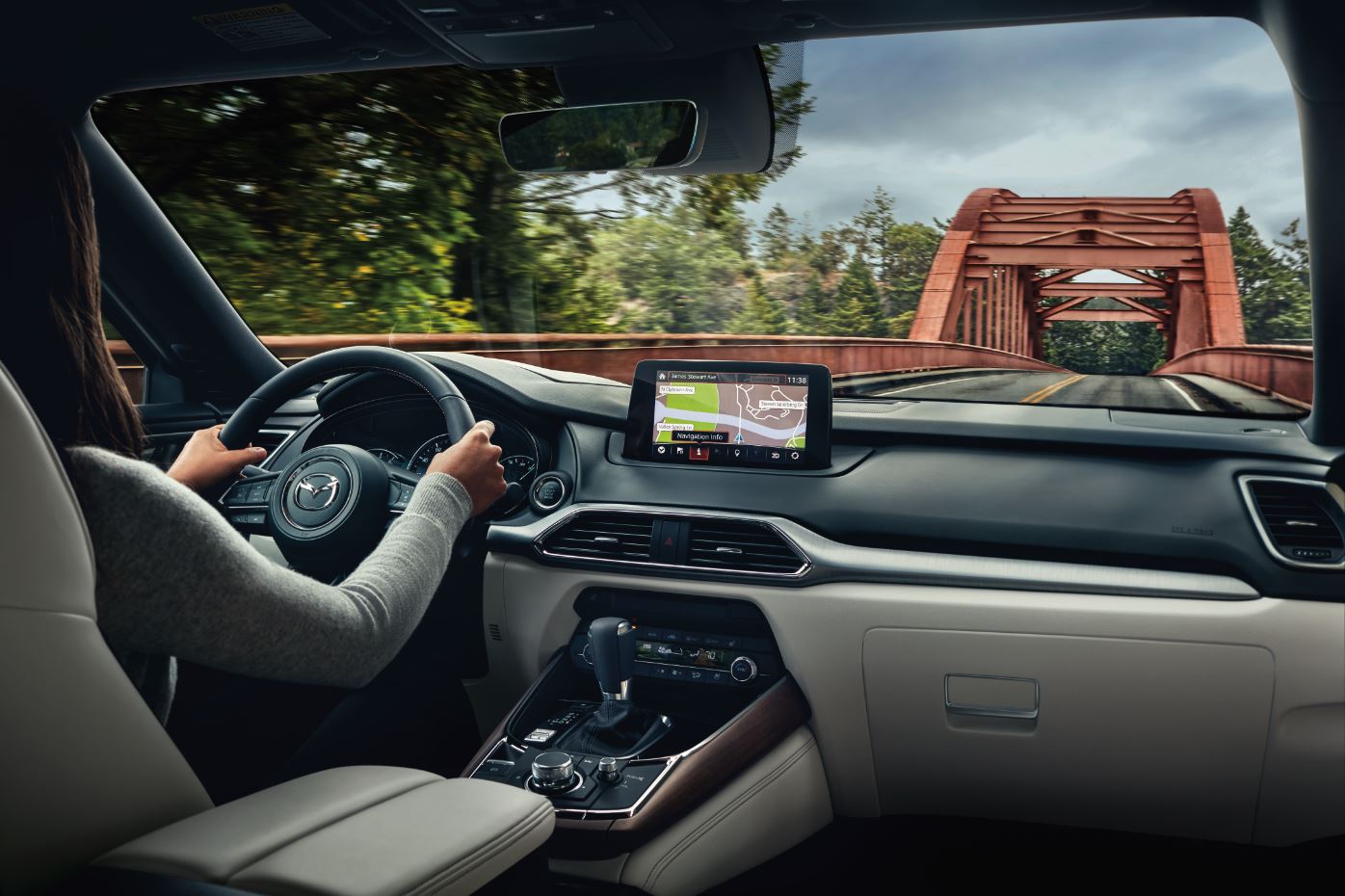 Mazda Safety and Technology Goes Above and Beyond Expectations
Mazda Leads the Way in Safety and Technology
In modern-day autos, safety and technology go hand in hand. Many of the intuitive safety features, including assistive driver elements, require adequate connection to and feedback from inherent technology. In comparison, many of the technology features prevalent in new vehicles contribute to the overall safety of the autos themselves.
For quite some time, Mazda has been known for its dedication to safety feature integration and technology advancements in their automotive design. Working toward a safe, accident-free driving environment, Mazda has dedicated much of their time to accomplish this mission. While some Mazda models utilize safety and technology features unique to specific vehicles, many of these innovative techniques are signature to all Mazda models.
Safety Features and Attributes
There are many types of safety concepts that play a significant role in the overall safety ranking of a vehicle. From design concepts that decrease the severity of damage during an accident to safety technology to reduce the likelihood of collision to sensors that alert drivers to potential hazards, a comprehensive safety system must incorporate all of these attributes to be effective.
Mazda employs a suite of safety technology sensors and radars that support safe driving through recognizing potential hazards and dangerous driving conditions. This suite is known as i-ACTIVSENSE. It features six different active safety tools to help prevent accidents and two different mechanisms for pre-crash safety to reduce the risk of having an accident while driving in Danbury. Though not all accidents can be avoided, these systems aim to reduce the frequency and severity of collisions when they do occur.
Knowledge is power, especially when it comes to accident prevention. Mazda's Intelligent Support Systems, or ITS, transmits information about traffic jams, accidents, and road conditions back to New Milford and Ridgefield drivers. This allows vehicles to avoid heavily congested areas, reducing the risk of additional collisions and excessive wait times.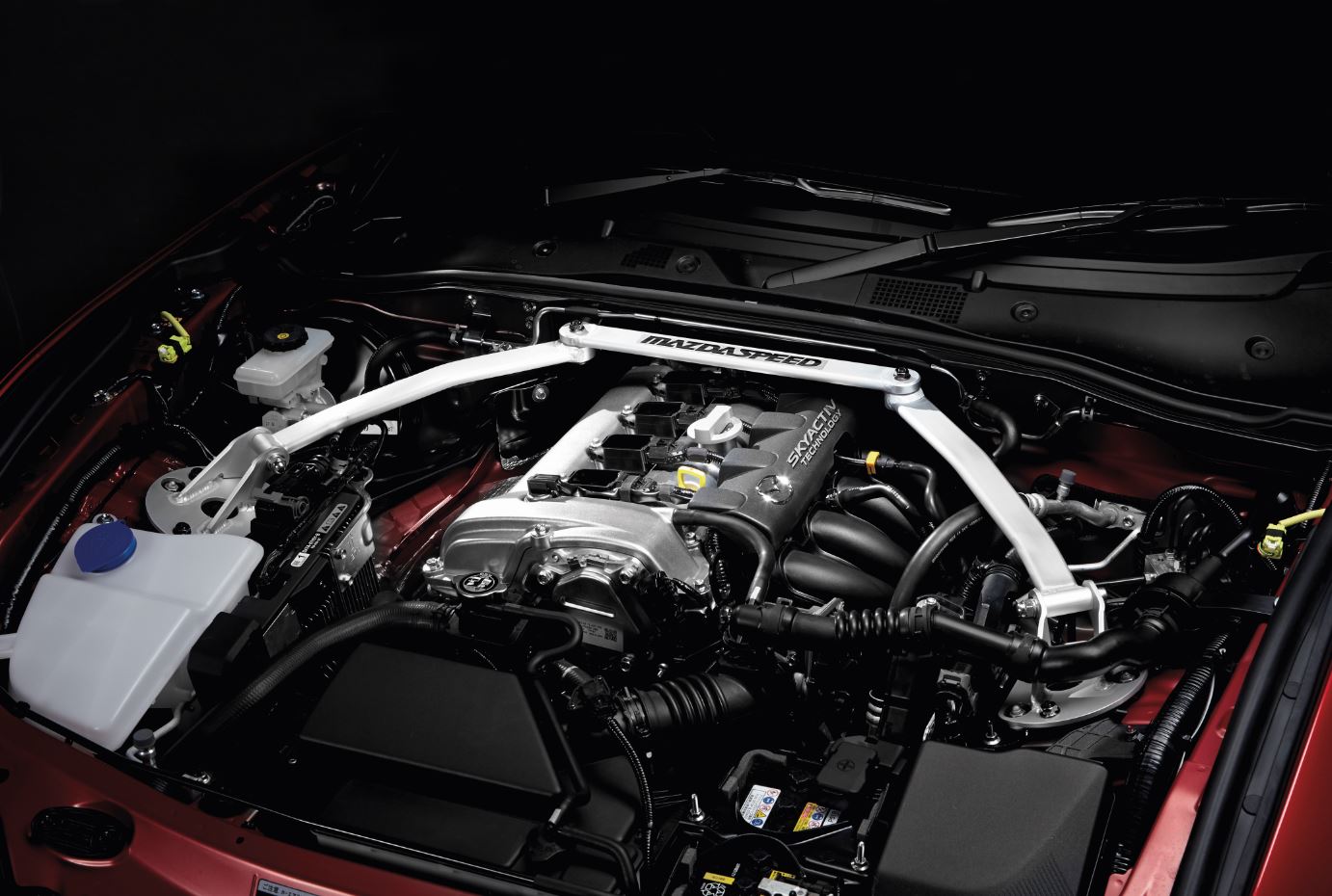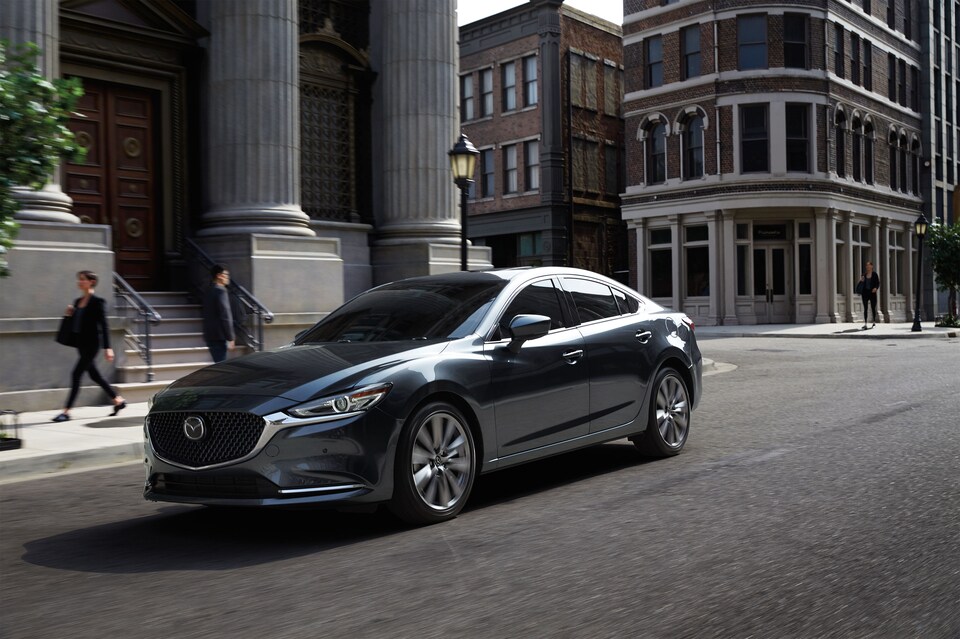 Advanced Technology Additions
Taking vehicles to the next level is Mazda's specialty. This brand believes that there is more to automobiles and driving than what we currently have known. On their road to innovation, Mazda has developed some impressive technical aspects along the way.
This brand has attempted to take innate driver instincts and pair them with technology to add to a driving experience in the Bethel area.
SKYACTIV technology is one of Mazda's latest and most significant developments. This type of engine brings the joy back to driving around Brewster by providing both power and economic sustainability in one model. This technology is available in gasoline and diesel engines and is carried through to the transmission design, body, and chassis of Mazda models. SKYACTIV technology and idling stop technology are just the tips of the iceberg. Hybrid, electric, and hydrogen vehicle options and a vehicle recycling program are also available.
Efficient in Every Way
Not only are Mazda models more efficient at being safer, innovative, and economically responsible, but they also boast impressive fuel economy. The best fuel economy for a Mazda vehicle features 32 city mpg, 40 highway mpg and a combined 35 mpg. This is such an impressive feat, yet these stats are routine for Mazda vehicles.
Test Drive a Mazda
If you think Mazda vehicles look great in text, you will enjoy experiencing them in person. Potential buyers can test drive a Mazda model at Colonial Mazda at their leisure. Our sales professionals can help answer any questions you may have about the Mazda brand and the safety and technology that these autos offer.
In addition, our finance department can discuss potential options for leasing, loaning, or purchasing a Mazda vehicle. Specials may be available for qualified buyers, which can make buying a Mazda an even better deal. Call us today or stop by to see how we can help you decide on a new Mazda vehicle.
Make an Inquiry